Useful information
Below is a list of organisations that can offer advice, support or guidance to you now that the Engage to Change project has ended:
Below is a list of organisations that can give you financial/ employment advice: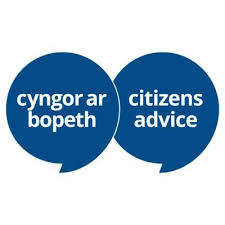 Advice link Cymru

Working Wales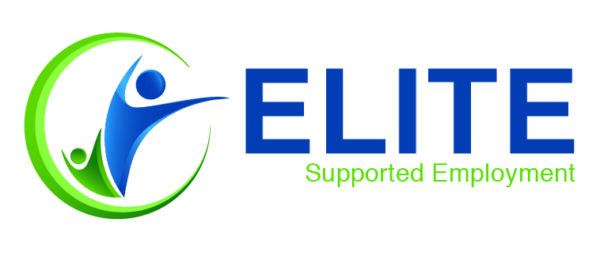 ELITE Supported Employment

Agoriad Cyf
Below is a list of useful apps that you can use: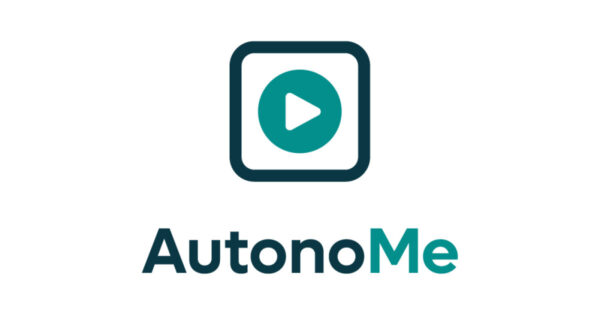 AutonoME
AutonoMe uses the power of mobile technology to enable people with learning disabilities and/or autism to develop skills for independent living and employment.
They have worked hard to create a model of support which is deliverable and enables people to receive their support to achieve their outcomes.
Alongside their library of instructional videos accessed through the AutonoMe app, they provide a Development Coordinator, who has experience supporting people with learning disabilities and autism, to support the learner to progress towards their outcomes and personalise our support to exactly what's right for them. Their Development Coordinators also provide training to support staff and employers to make sure everyone involved is working together in support of the learner.
AutonoME has two programmes which are Independent Living and Supported Employment.  Their independent living programme is usually funded by local authorities whilst the employment support is funded by the DWP via their Access to Work programme, here are some quotes from learners who have been on these projects.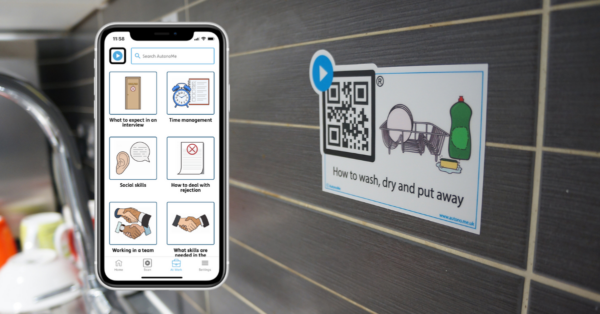 Sut i gysylltu a Autonome?
Ebostwich Autonome ar info@autono.me.uk, neu ffoniwch nhw ar 0117 205 0654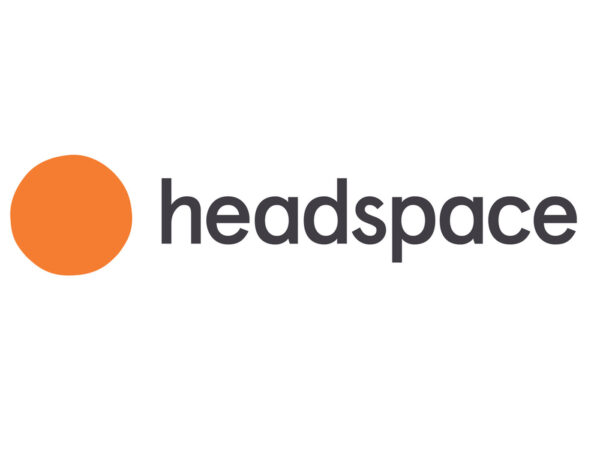 Headspace App